Bright Nite Professionals in LED Torches, Head Torches and More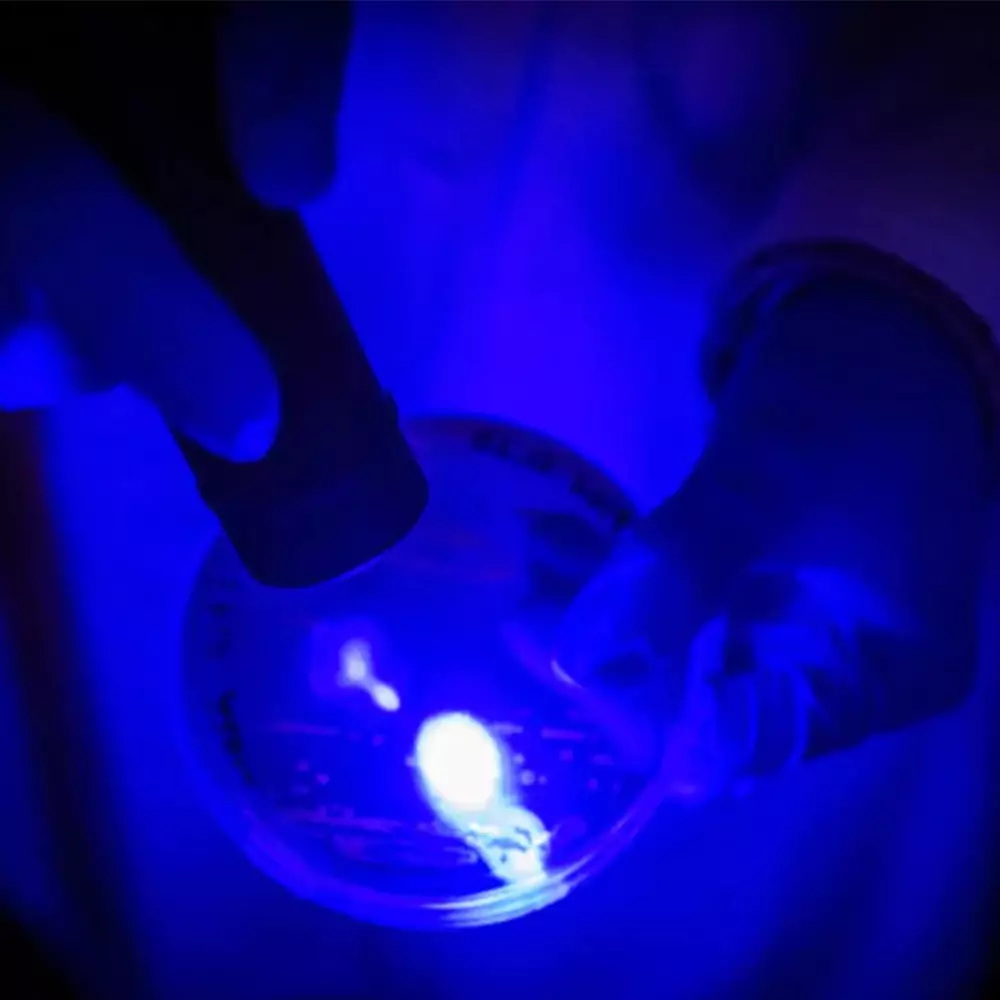 UV Torches
UV torches, also known as ultraviolet flashlights, In the realm of gemstone exploration, particularly opal mining, these torches are an invaluable tool. By casting a specific wavelength of light, they cause certain minerals to fluoresce, effectively enabling prospectors to identify and locate precious gemstones hidden within the earth. But their utility is not only restricted to the geological field - UV torches also find use in forensic science, counterfeit detection, and even sterilisation processes, thanks to their ability to reveal substances invisible to the naked eye and kill bacteria.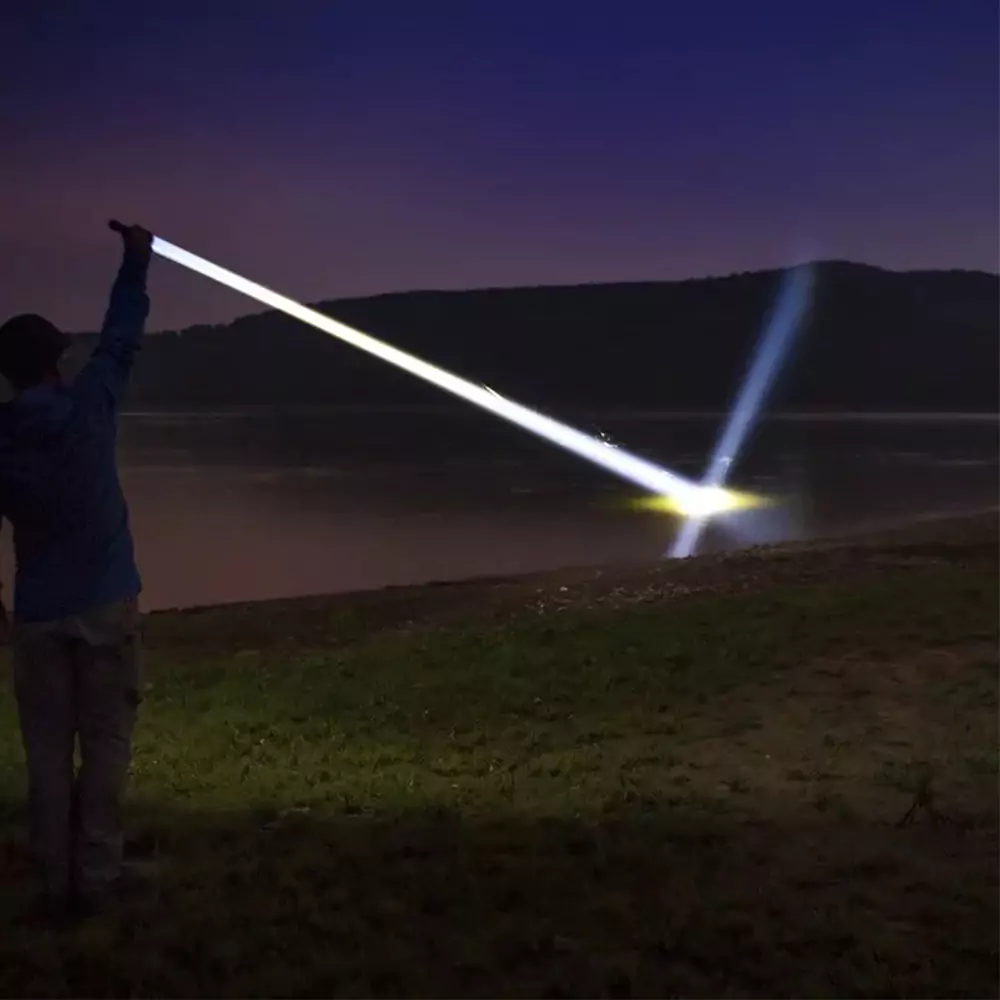 LEP Torches
LEP torches, or Laser Excited Phosphor flashlights, represent a significant advancement in flashlight technology. Unlike traditional LED torches that emit light through a diode, LEP torches use a laser to excite a phosphor, resulting in an incredibly focused beam of light. This technology offers a much greater throw distance, meaning the light can reach further, a feature particularly beneficial for outdoor enthusiasts and professionals in the security sector. However, they usually produce less flood, or peripheral light, than their LED counterparts, making LEP torches more suited to pinpoint illumination tasks.
Customer Reviews
Excellent service would gladly do business with again.placed an order after midday and it was dispatched that afternoon

John Stewart


01/09/2023
I've now purchased several torches and various accessories from Bright Nite over the last 8 or so years. I can say nothing else other than I am very impressed... read more by the service, quality products, prompt delivery and not a hiccup yet. Highly recommend.

Mark Cowling


10/04/2023
What is LED Technology
LED technology is revolutionising the world of torches and lighting. LEDs, or light-emitting diodes, are small semiconductor devices that convert electricity into visible light. They're incredibly efficient and long-lasting compared to traditional incandescent bulbs, making them ideal for a range of applications including flashlights, headlamps and Led Lanterns and more. LED lights offer several benefits over other types of torch technology, including improved efficiency, greater durability, longer battery life and reduced heat output. This makes them especially well suited to outdoor activities such as camping or trekking where weight and portability are key considerations. Additionally, LEDs emit very little UV radiation which can be harmful to skin cells over time so they make an excellent choice for any situation where you will be using your torch for extended periods.
Bright Nite is a professional supplier of high-quality flashlights, torches, bike lights, headlamps and other lighting equipment. Founded in 2013, the company has grown to become one of the most reliable suppliers in the industry.
The company's mission is to provide customers with the best quality products on the market. Bright Nite is a leading supplier of high-quality and professional flashlights, torches, bike lights, headlamps and more for every application. From hiking and camping to everyday work and tactical use, we offer 30 days return policy and support all manufacturer's warranties. With a wide range of products available, we are confident you will find the perfect flashlight or torch for your needs.